I wrote about learning from history (3 part series) and you will see part of here why learning from history is cool.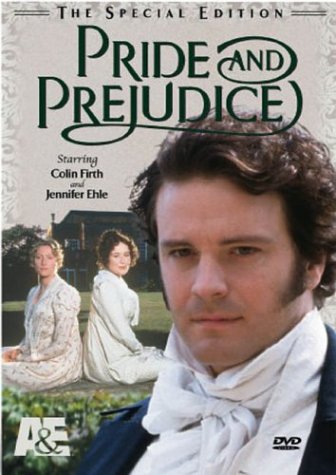 This is a third part of series on why it is cool to learn from history. Here we
will
take a light hearted look at history with famous saying quotes from wise and famous people from our past. Hope you enjoy it.
Click now to
read
Why
learning
from history is cool : Part 1
Click now to read Why learning from history is cool : Part 2
——————————————————————————————————————————-
Quotes on history

Professor Johnston often said that if you didn't know history, you didn't know anything. You were a leaf that didn't know it was part of a tree. ~Michael Crichton
We used to root for the Indians against the cavalry, because we didn't think it was fair in the history books that when the cavalry won it was a great victory, and when the Indians won it was a massacre. ~Dick Gregory
History is herstory, too. (His-Story is Her-story too) ~Author Unknown
History is a cyclic poem written by Time upon the memories of man. ~Percy Bysshe Shelley
If you want to understand today, you have to search yesterday. ~Pearl Buck
History is philosophy teaching by examples. ~Thucydides,
Click here to read rest of the article here:
Why learning from history is cool